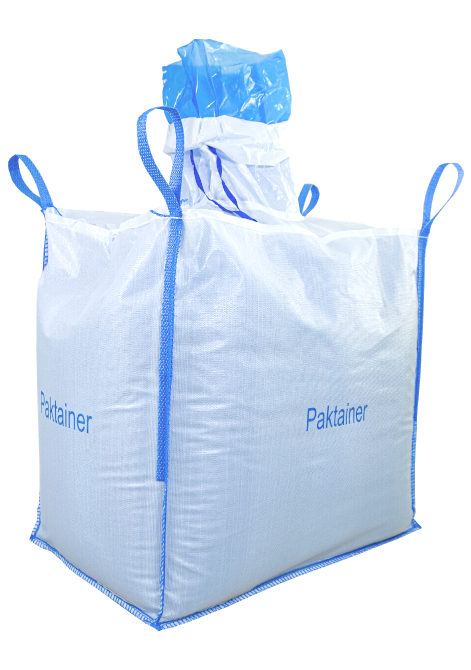 Stabilised liners work similarly to stabilised bulk bags, known as Q-bags, intended for optimal utilisation of pallet space. In case of bulk bags, shape stabilisers can be made of PP fabric or netting and then sewn into the bulk bags. For more demanding products susceptible to moisture or oxygen, this solution is insufficient. If we need to take hygiene concerns into account, sewn packaging poses a greater risk of contamination.
Paktainer stabilised liners, either a Gambo or Quadro liner, are made mostly out of PE but it is possible to make them out of EVOH-based high barrier materials. Paktainer also produces Gambo liners with vacuum and modified atmosphere capabilities.
Bulk bags with Gambo liners are designed for popular pallets such as CP1 (120x100 cm), popular industrial pallets such as CP3 (113x113 cm) and EURO pallets (120x80 cm). Paktainer is capable of designing stabilised liners of non-standard dimensions, suitable for the client's needs.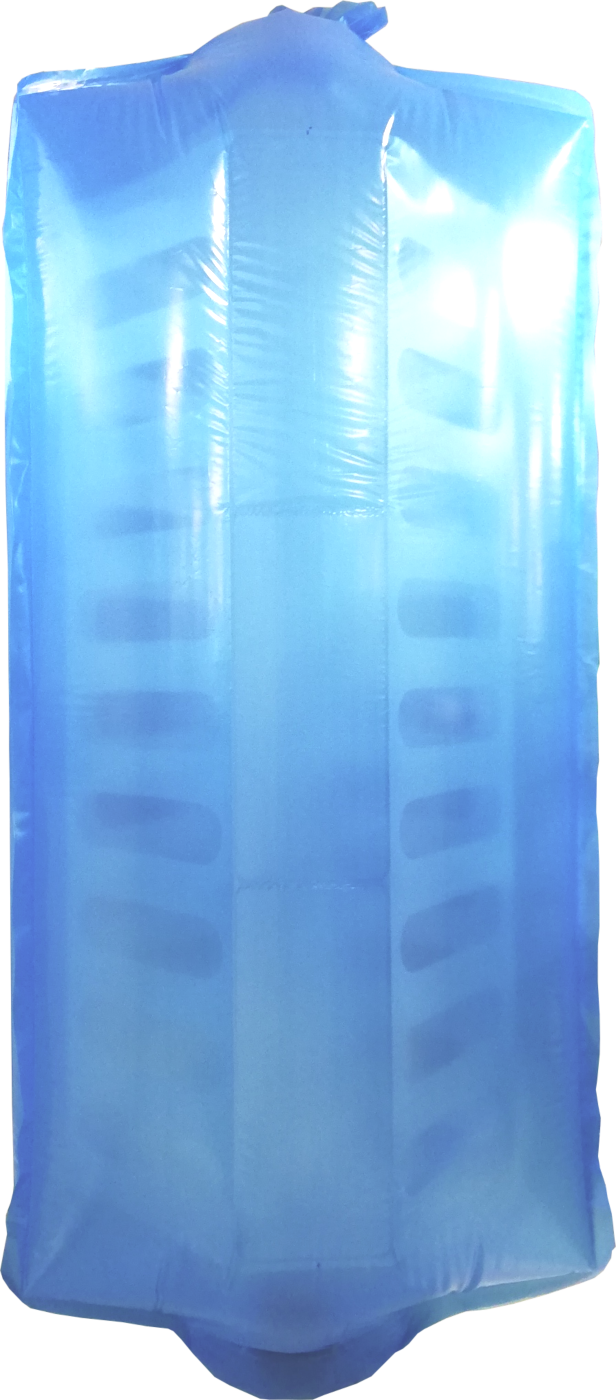 Do you have questions? Use the contact form!