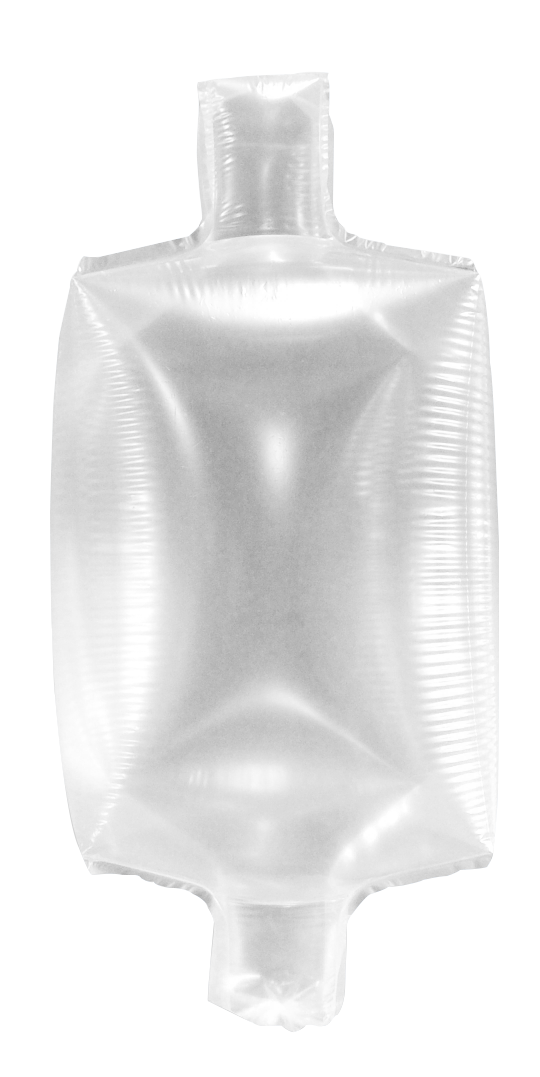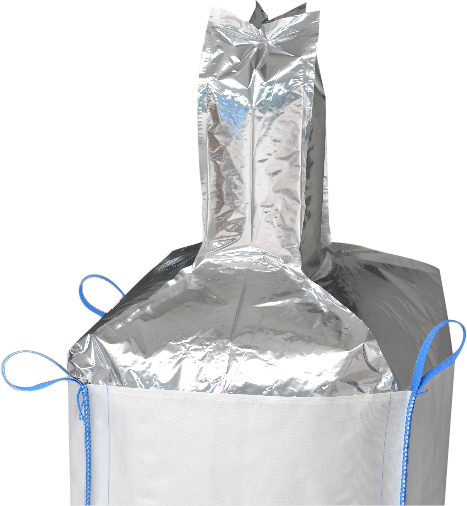 Shaped liners for FIBC and other bulk packaging
Paktainer has launched a state-of-the-art processing line for the production of formed (bottle-shaped) liners for bulk containers. The new production line can manufacture liners from PE film (in sleeves) and aluminium foil laminates.
We provide improved levels of quality for our products, ensured by the implementation of BRC Global Standard for Packaging and Packaging Materials.
The food and chemical industries have been imposing increasingly stringent requirements on the hygiene and barrier performance of bulk containers, including Big Bags (FIBC), octabins and industrial grade cardboard boxes. Use of regular liners made of plastic film is often inconvenient, especially with Big Bags, where a large excess of film must be packed around the spout and at the bottom. This causes problems with filling and emptying, extends the handling time, and leaves part of the contents trapped within the folds of the liner. We carry a range of liner thicknesses, with the technical specifications of the film/laminate customizable to suit the intended products. The liner size always matches the intended outer packaging.
Paktainer has a range of PE film liners (available in various thicknesses and colours) and multi-layer barrier films (with PA or EVOH layers, or PET/ALU/PET laminates).
Anti-static liners, including those with electrostatic bonding, are available for containers used in high dust and/or gas concentration environments.
Paktainer provides the relevant liner technical specifications according to the required container functionalities and barrier performance characteristics; the specifications include the size and the welding process. Paktainer also assists in choosing the right type of film/laminate for your application.
The liners are available in a variety of neck lengths and diameters, depending on the application (filling or emptying).
Paktainer's Quality Department closely supervises the liner production process.
Find out more about Paktainer products by contacting our Sales Department.
Do you have questions? Use the contact form!